🍎 The next harvest box delivery on 09.12.2023 - 🍅🍏🌶🌽🍑🚛 🏠
?

Let's help our farmers and lead a healthy lifestyle.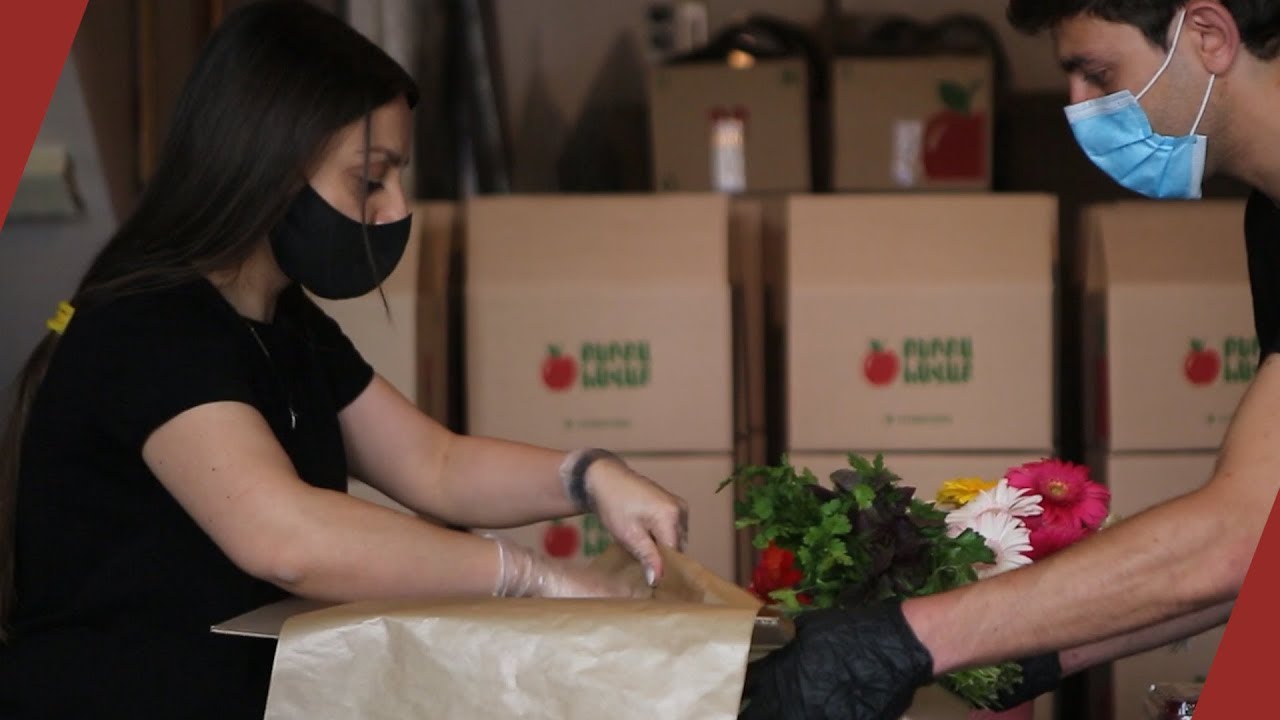 ?There are 4 of us in our team. Vahagn, Vahan, Siranush and Martin. everything is done my us ? from finding the best farmers by driving from village to village to ? boxing your fruit and veg. 
We offer the best of the season by choosing the content of the box with our farmers depending on what is available to harvest. Then the fruits and vegetables are delivered to you with love. You only need to subscribe and enjoy the best Armenia can offer. 
Working directly with farmers, we help them sell also those products that do not meet the cosmetic requirements of shops and supermarkets, as they are not perfect, but at the same time, they are the most delicious.